There are many things that we can learn from the Global church, one of the most beautiful being the evidence of the Gospel at work in the unity of the church. We are grateful for the example of this unity in Christ from our partners in the Middle East.
"Our church has been greatly blessed and enriched by welcoming people from different ethnicities, religious backgrounds, ages, and colors into God's kingdom. What once started as a ministry among the Druze has developed into a ministry in which the Druze witness to others about God's love and grace. We are all together, Druze, Catholic, Orthodox, Sunni, Kurdish, and Assyrian, one family in Christ Jesus.
Our stories are a manifestation of how God works all things for the good of those who love Him. The believers are growing deeper in faith, broader in biblical knowledge, and more profound in God's grace. Their houses are always open to welcome people hospitably, and their hearts are ready to seek God's guidance humbly."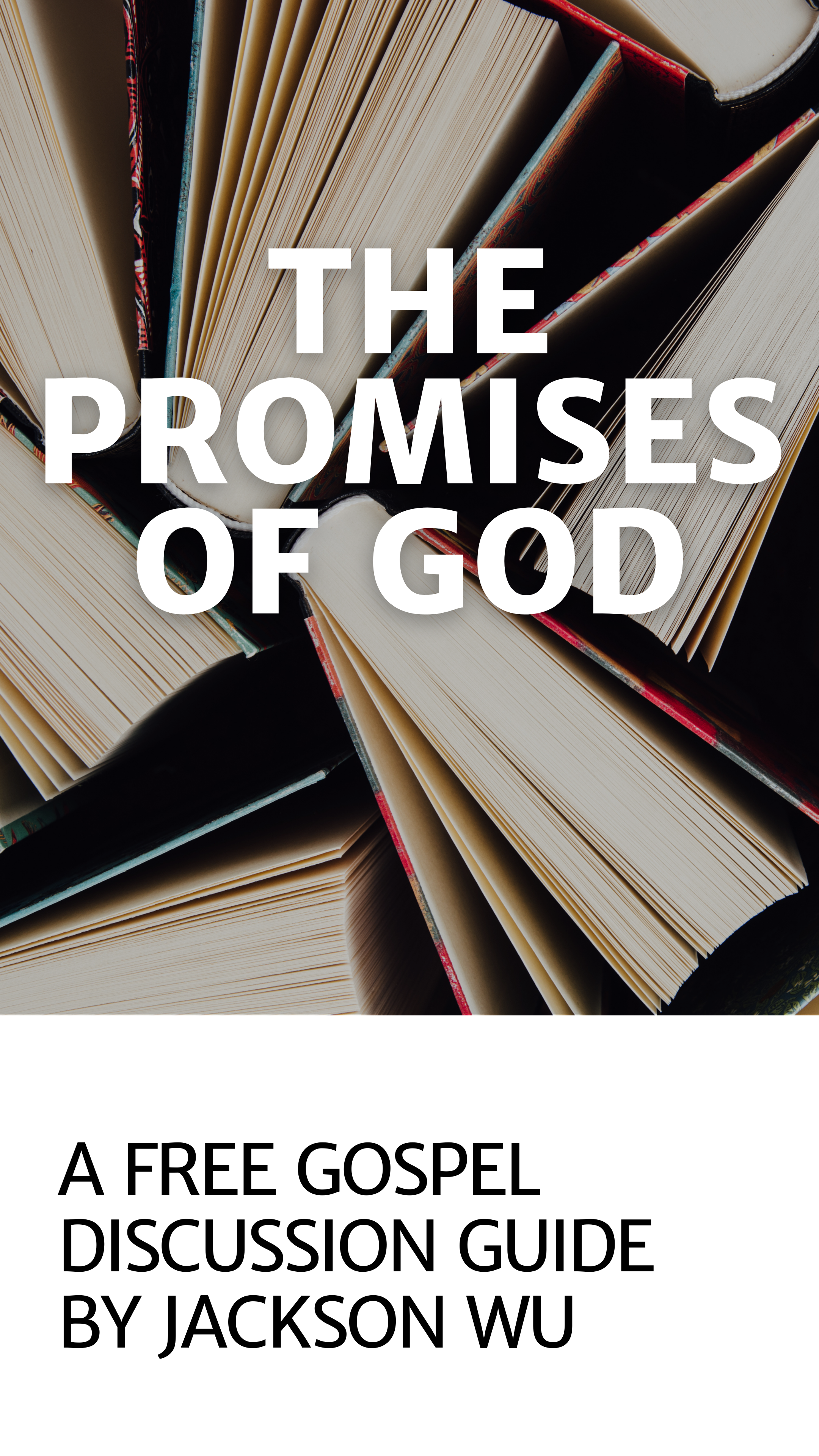 We know that many are meeting in homes and small groups while large gatherings remain closed. And so, we want to equip you to grow and share the gospel.
The Promises of God  is a guide to assist you in sharing the gospel or facilitate a discussion with a group.