Nestled in the wild jungle of south-central Nepal, an indigenous tribe named the Chepang have made their home among the trees and were living off the land. A group of about 175 families, the community was nicknamed the "Cave People" for the caves they had carved in the hillsides to find shelter, homeless for as…
What happens to a community in poverty when disaster strikes? We often think of poverty as a combination of a few passive forces that hold back a community's ability to be more like the Kingdom of God and pursue human flourishing. It can be experiencing hunger and a lack of job opportunities, basic education, clean…
Work has always been part of God's design for his people, starting with Adam, who was tasked with taking care of all the animals and plants on earth. In fact, Ecclesiastes 2:24 says "there is nothing better than to enjoy food and drink and to find satisfaction in work." All work is meant to glorify…
At Mission ONE, our vision is to see communities of poverty transformed to be more like the Kingdom of God. In a remote village in the wild jungle of Nepal, God is at work through His church, bringing hope to one of the hardest places. Meet the "Cave People" The Chepang people are an indigenous…
For in him all the fullness of God was pleased to dwell, and through him to reconcile to himself all things, whether on earth or in heaven, making peace by the blood of his cross. Colossians 1:19-20 The Church in a Landfill In 2014 I took my first trip to Indonesia. My experience showed me what we are asking when…
For many, the last year has been a time of spiritual crises. We are watching the world as we know it changes irrevocably. We are seeing suffering both at the hands of the disease and in the reactions to it. We've heard stories of hospitals overrun, day laborers driven to starvation for lack of work,…
When Christians are seeking out ways to help those around them, their best intentions are leading the efforts. They want to impart their knowledge, love, and understanding onto others so that they may feel the infinite love of our Creator. However, when we try to insert ourselves into a scenario we are called to or…
Recently we received a testimony of a change of heart from our Mission ONE partners: In East Africa, a woman who has worked with our partners had been trying to get her husband and children to come to church and learn about Jesus. But they never wanted anything to do with the church. When the…
Any challenge can feel impossible to rise above in moments of despair and difficulty. But equally, almost all obstacles are capable of overcoming with hope and help. Our partners in Pakistan recently shared this story: Hira is a young, divorced woman who suffers from polio which affects her ability to fully use her right hand….
Freedom is an interesting subject in our world. It's an elusive and often complicated term defined by our culture, our perspective and our Earthly laws. In Nepal, bond-slavery was a common practice until nearly a decade ago. All over the world, slavery still exists. And while efforts to eradicate this practice from the planet are…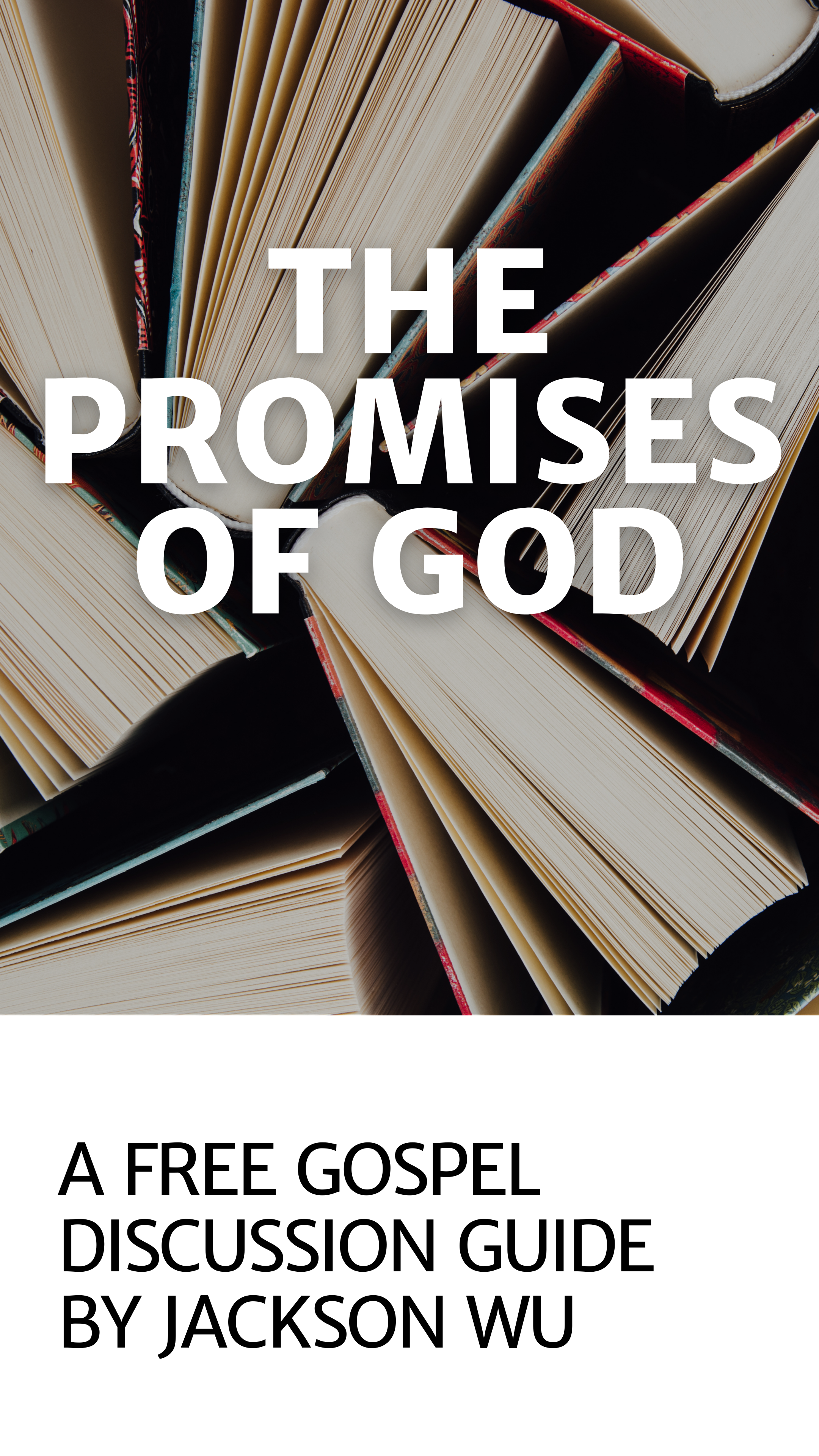 We know that many are meeting in homes and small groups while large gatherings remain closed. And so, we want to equip you to grow and share the gospel.
The Promises of God  is a guide to assist you in sharing the gospel or facilitate a discussion with a group.