Locally Sustained Community Development
"We want to plant healthy churches in places there are none." – Mission ONE Partner, Nepal. Mission ONE has the privilege of working in more than 21 countries all around the world, partnering to end poverty and make communities more like the Kingdom of God. Whether it's with a women's co-op in Kenya or with…
Nestled in the wild jungle of south-central Nepal, an indigenous tribe named the Chepang have made their home among the trees and were living off the land. A group of about 175 families, the community was nicknamed the "Cave People" for the caves they had carved in the hillsides to find shelter, homeless for as…
Work has always been part of God's design for his people, starting with Adam, who was tasked with taking care of all the animals and plants on earth. In fact, Ecclesiastes 2:24 says "there is nothing better than to enjoy food and drink and to find satisfaction in work." All work is meant to glorify…
When Christians are seeking out ways to help those around them, their best intentions are leading the efforts. They want to impart their knowledge, love, and understanding onto others so that they may feel the infinite love of our Creator. However, when we try to insert ourselves into a scenario we are called to or…
Pastor Pious is a graduate of Africa International University and today he is one of our partners through Evangelical Free Church, South Sudan. He is a leader in his community and his family is thriving. But life has not always looked so hopeful for Pastor Pious. At one point he found himself out of…
When Shadi and Lara got married, the Syrian war was at its worst. The couple found refuge in Lebanon but could barely sustain a living. Their life in Lebanon was severely restricted. Shadi is a skilled hairdresser but could not work in that industry because of the restrictions of their legal refugee status. Gatekeeping was…
In this world, we're very accustomed to getting the things we want quickly. Sometimes immediately. Success or even satisfaction that is forecasted to take a long time is often met with resistance. But our Mission ONE partner's 12-year commitment to "The Cave People" of Nepal is a testament to not only patience but the power…
In the United States, we can sometimes take education for granted. Public schools offer a learning environment for everyone to learn reading, writing, and arithmetic. Traditional schooling has certainly gone through some massive transitions this year – but many have still had some form of access to education. Sadly, this isn't the case across the…
Since 2011, 5.6 million refugees have fled Syria in the wake of one of the most brutal, destructive wars in modern history. Dispersed throughout the entire neighboring region, Syrians have faced poverty, homelessness, and deep struggle as they attempt to survive in areas that are not their country of origin. Aside from the displacement, lack…
In Kenya, our partners are reporting on the operations of KenSud Medical Mission's experiences during Covid-19. Workers have found ways to treat and share the word of God to patients even while social distancing.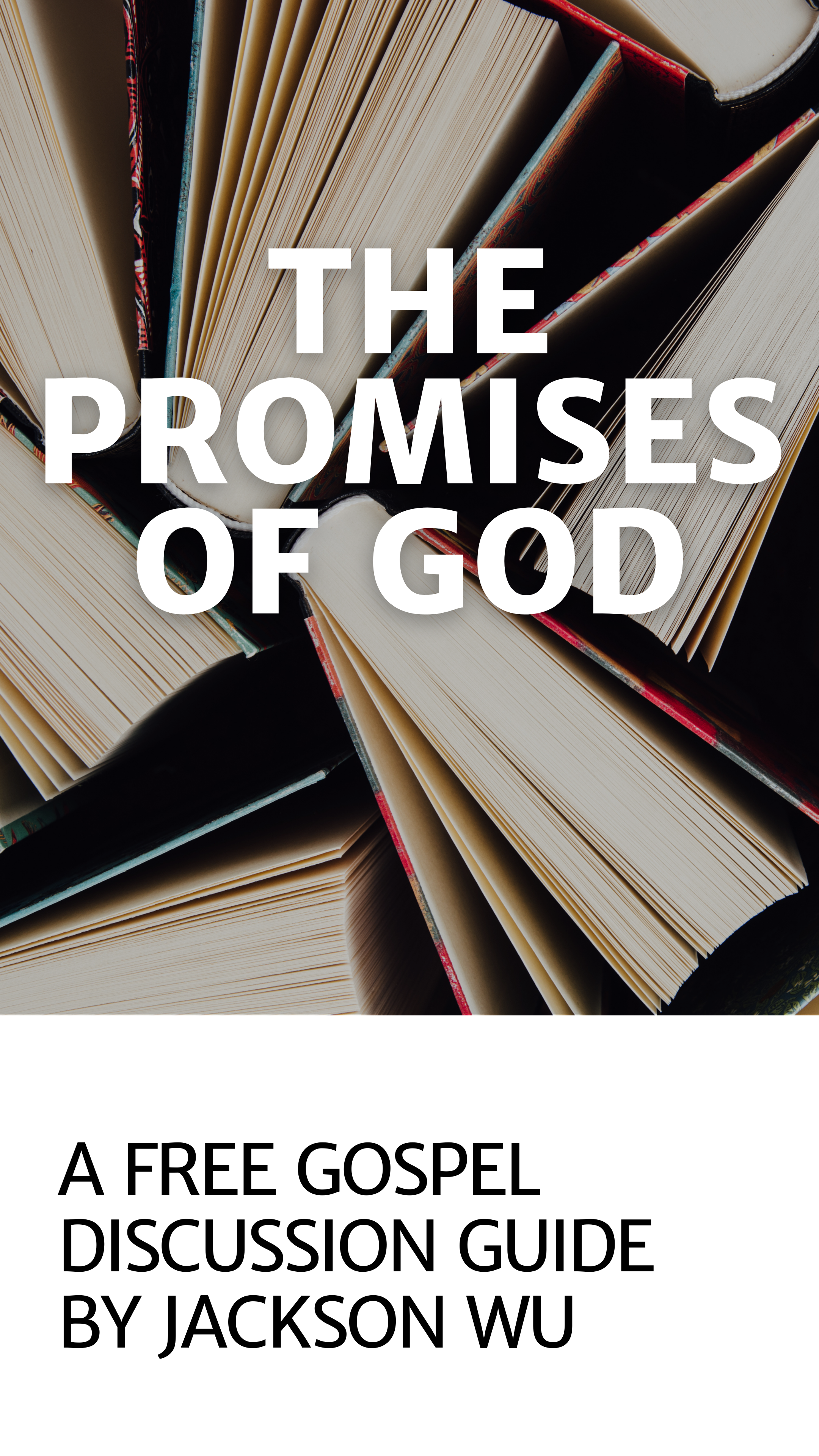 We know that many are meeting in homes and small groups while large gatherings remain closed. And so, we want to equip you to grow and share the gospel.
The Promises of God  is a guide to assist you in sharing the gospel or facilitate a discussion with a group.