Any challenge can feel impossible to rise above in moments of despair and difficulty. But equally, almost all obstacles are capable of overcoming with hope and help. Our partners in Pakistan recently shared this story: Hira is a young, divorced woman who suffers from polio which affects her ability to fully use her right hand….
In many African cultures, women are still deeply embedded in a patriarchal society that demands submission, compliance, and an inherent lack of sovereignty. Many women are uneducated and rely fully on their fathers or husbands to operate within the world. This has created a systemic issue where a woman's value is tied indiscriminately to their…
Sewing Centers in Pakistan Supporting Christian Women and Their Families It's often that we are taught money is the root of all evil. We hear this phrase and understand it to mean that if we covet material wealth, we're falling for one of Satan's oldest tricks. And while there is a line to be drawn…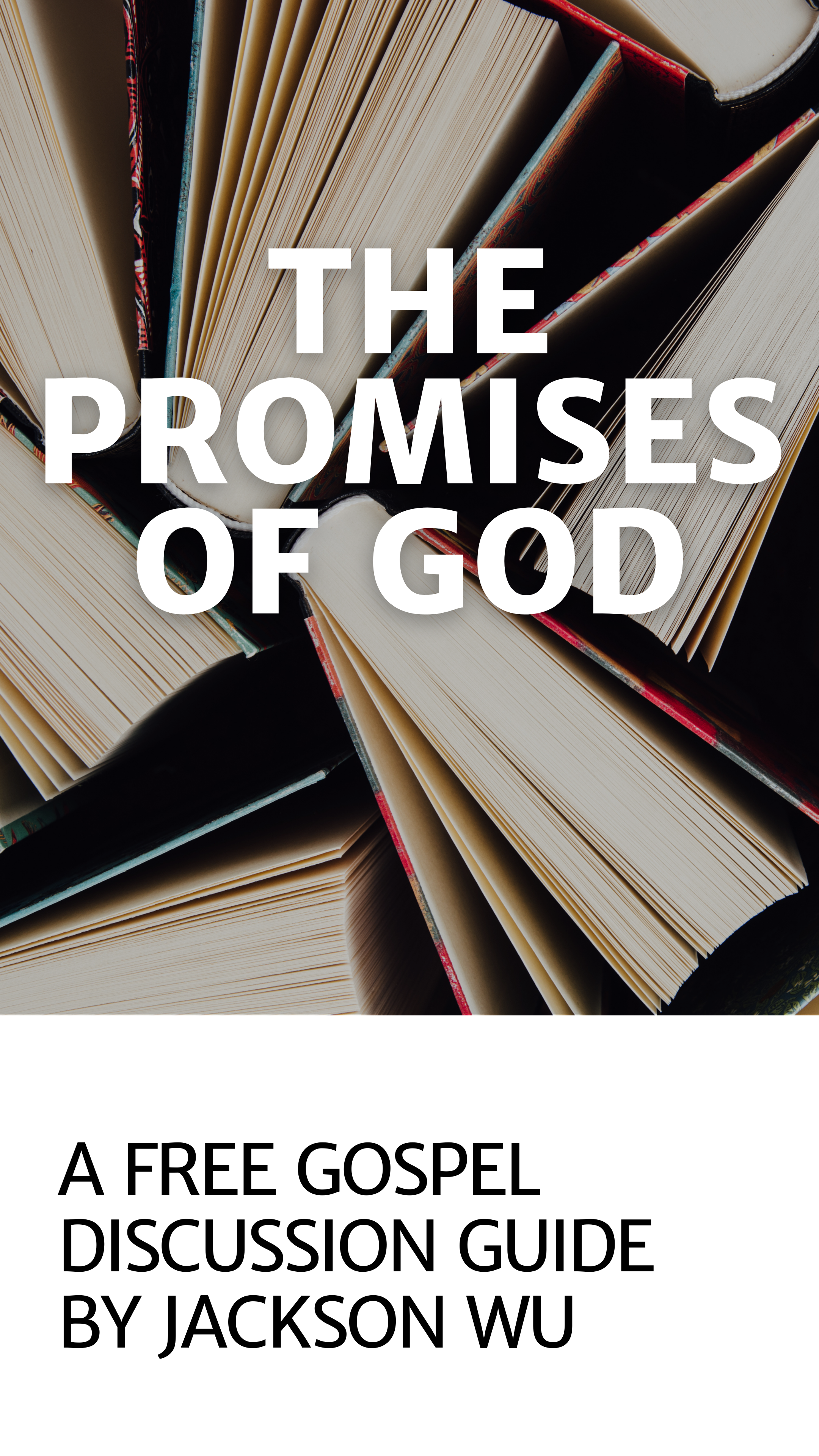 We know that many are meeting in homes and small groups while large gatherings remain closed. And so, we want to equip you to grow and share the gospel.
The Promises of God  is a guide to assist you in sharing the gospel or facilitate a discussion with a group.