Work has always been part of God's design for his people, starting with Adam, who was tasked with taking care of all the animals and plants on earth. In fact, Ecclesiastes 2:24 says "there is nothing better than to enjoy food and drink and to find satisfaction in work." All work is meant to glorify…
Any challenge can feel impossible to rise above in moments of despair and difficulty. But equally, almost all obstacles are capable of overcoming with hope and help. Our partners in Pakistan recently shared this story: Hira is a young, divorced woman who suffers from polio which affects her ability to fully use her right hand….
Pastor Pious is a graduate of Africa International University and today he is one of our partners through Evangelical Free Church, South Sudan. He is a leader in his community and his family is thriving. But life has not always looked so hopeful for Pastor Pious. At one point he found himself out of…
All over the world, our Mission ONE partners are experiencing life in the age of Covid. Not one member has been unaffected by the pandemic and subsequent lockdowns. In some cases, partners have seen job loss, while in others, hunger and disparity. As the world has reeled, millions have been left destitute, particularly in parts…
Sewing Centers in Pakistan Supporting Christian Women and Their Families It's often that we are taught money is the root of all evil. We hear this phrase and understand it to mean that if we covet material wealth, we're falling for one of Satan's oldest tricks. And while there is a line to be drawn…
Over a half-million meals have been served across India during this pandemic. Many people have been served food rations, rest, shelter, work, and dignity through the efforts of our partners. We've seen extraordinary ownership as pastors and churches in India have stepped out in faith to meet the needs of the people in their communities….
This was part of the letter sent from our partners in Pakistan who are in the process of opening sewing centers in 3 new cities. What started as an idea for one city, quickly multiplied as the number of women interested began to multiply. These women, many of them widows, have been living in extreme…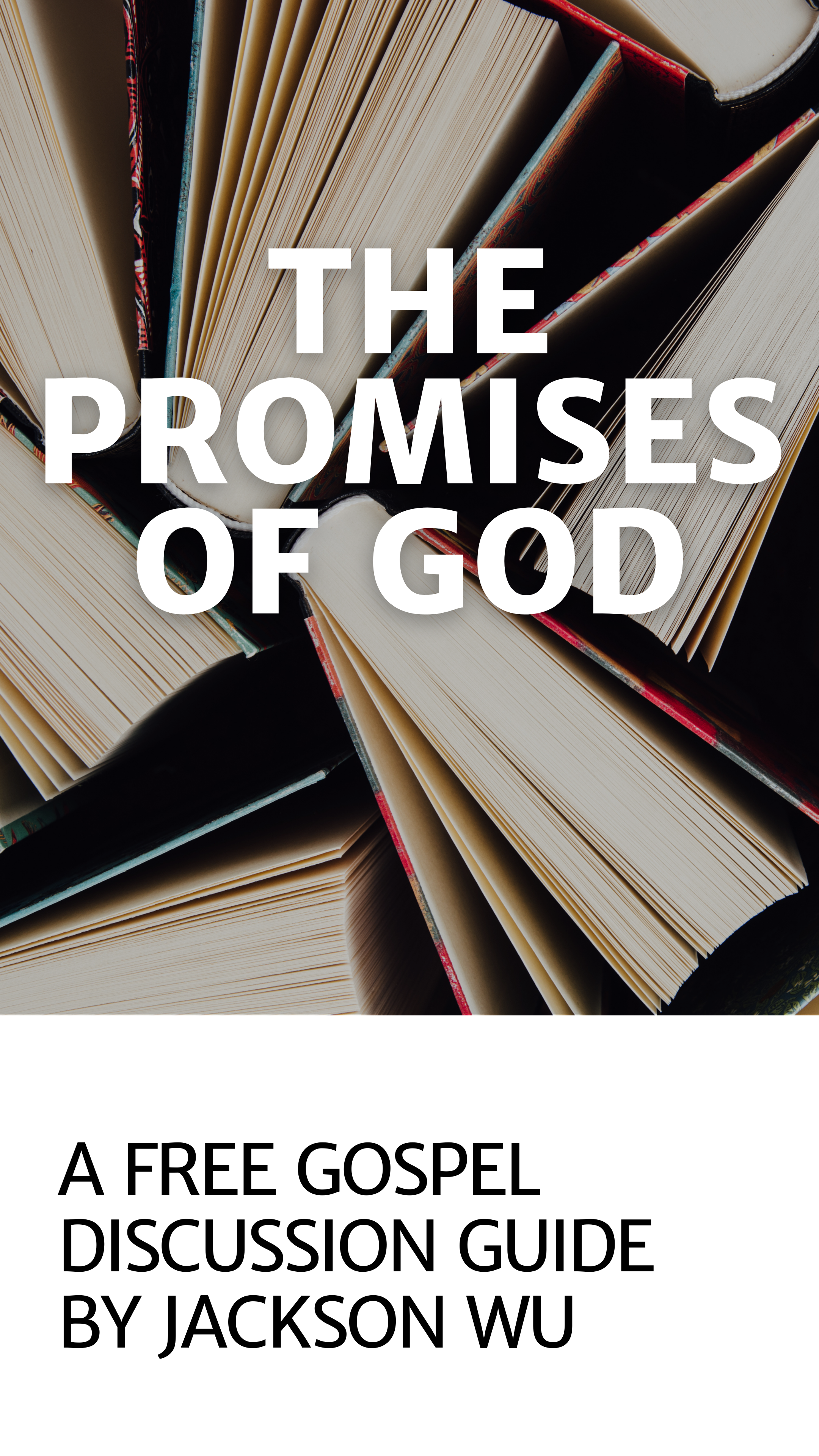 We know that many are meeting in homes and small groups while large gatherings remain closed. And so, we want to equip you to grow and share the gospel.
The Promises of God  is a guide to assist you in sharing the gospel or facilitate a discussion with a group.