Personal Development Resources
Do you ever feel just plain tired? Worn out? Like you're in a dry desert of life? Perhaps you're feeling the darkness and cold of longer nights if it's winter, loneliness, confinement, or the longing for something new, an escape from the monotony of the day to day life. You're not alone. Living through a…
Most of us probably live in a pretty fast-paced environment on a regular basis. And we've added in a global pandemic which has its own challenges and changes to our lives. Add the current political climate to the busyness of everyday life and pandemic and it seems we have a swirling mess of chaos, instability,…
The phrase "Emmanuel, God with us" is probably one of the most repeated phrases this time of year. But, what might happen if we slow down and acknowledge the invitation that is given to us over and over?
We all need rest. We want to support you in your journey to enter into rest so we've created a short guide to help you reflect. Download it to your phone or device and create space to respond to each prompt. Entering Into Rest It doesn't seem like it should make sense that being home…
Get instant access to this FREE digital art print. Learn more about the inspiration behind this piece from the artist Hospitality and lament. We have become all too well acquainted with the walls of our own houses in these recent weeks. But I've seen hospitality flourish. It's a long held artist secret that we are…
Written by Jackson Wu, Mission ONE Theologian-in-Residence Perhaps you are feeling useless and unproductive because you are self-quarantined or keeping your distance from others. After all, you might ask, what can I do while locked up in my home? This post suggests 6 ways you can make an impact on the world while social distancing….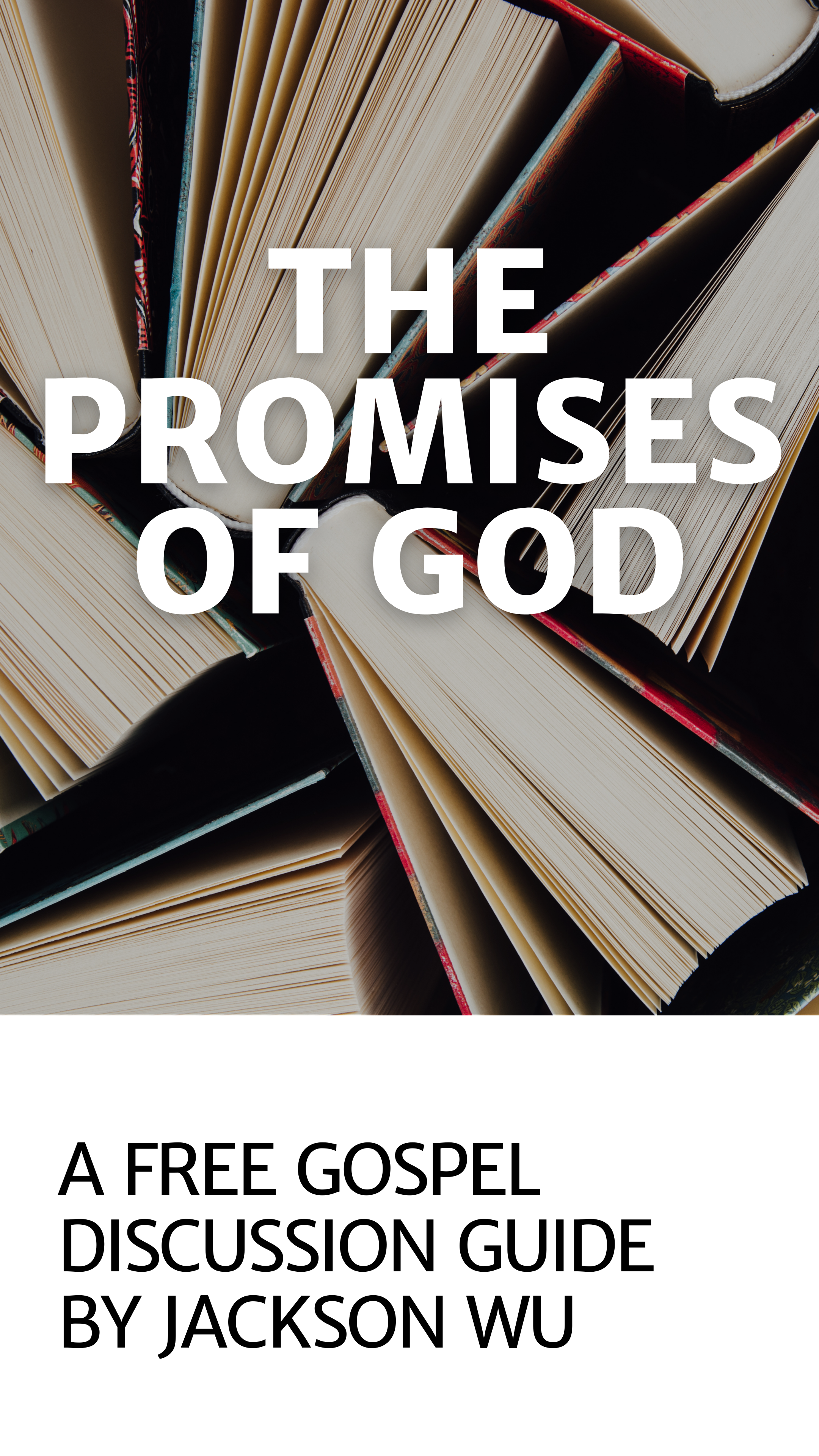 We know that many are meeting in homes and small groups while large gatherings remain closed. And so, we want to equip you to grow and share the gospel.
The Promises of God  is a guide to assist you in sharing the gospel or facilitate a discussion with a group.