Recently we received a testimony of a change of heart from our Mission ONE partners:
In East Africa, a woman who has worked with our partners had been trying to get her husband and children to come to church and learn about Jesus. But they never wanted anything to do with the church.
When the country went into lockdown to slow the spread of COVID-19, our partners delivered food rations to those who had lost jobs and were without resources. Our partners took food to this family. The husband was surprised by the generosity of the local church and discovered hope through this act of kindness. He felt he hadn't earned this kind of favor. Meeting the needs of their family opened his heart up to engage with our partners through the local church.
Today he is a Christian, his children are volunteering at the church, and he is actively contributing to his community. Because of donors like you, our partners were able to bring food to a family in need and see God open the door.
The Power of Service
It is easy to underestimate just how valuable service can be for opening hearts to God's abundant love. Especially in recent times where ordinary, organized volunteer work isn't necessarily an option. But in times of struggle for everyone, small acts can change lives. A meal to a family who is struggling, even an unprovoked text message of encouragement can be of help. Seek ways to assist even when the answer isn't obvious. And while not all acts of service should be done with the sole intent of opening up a conversation on the Gospel, simply being there for people when they need it most can create opportunity in the future.
We're so inspired by the Mission ONE partners who give without expectation or premeditation. Their endless service has brought so many to God's loving embrace.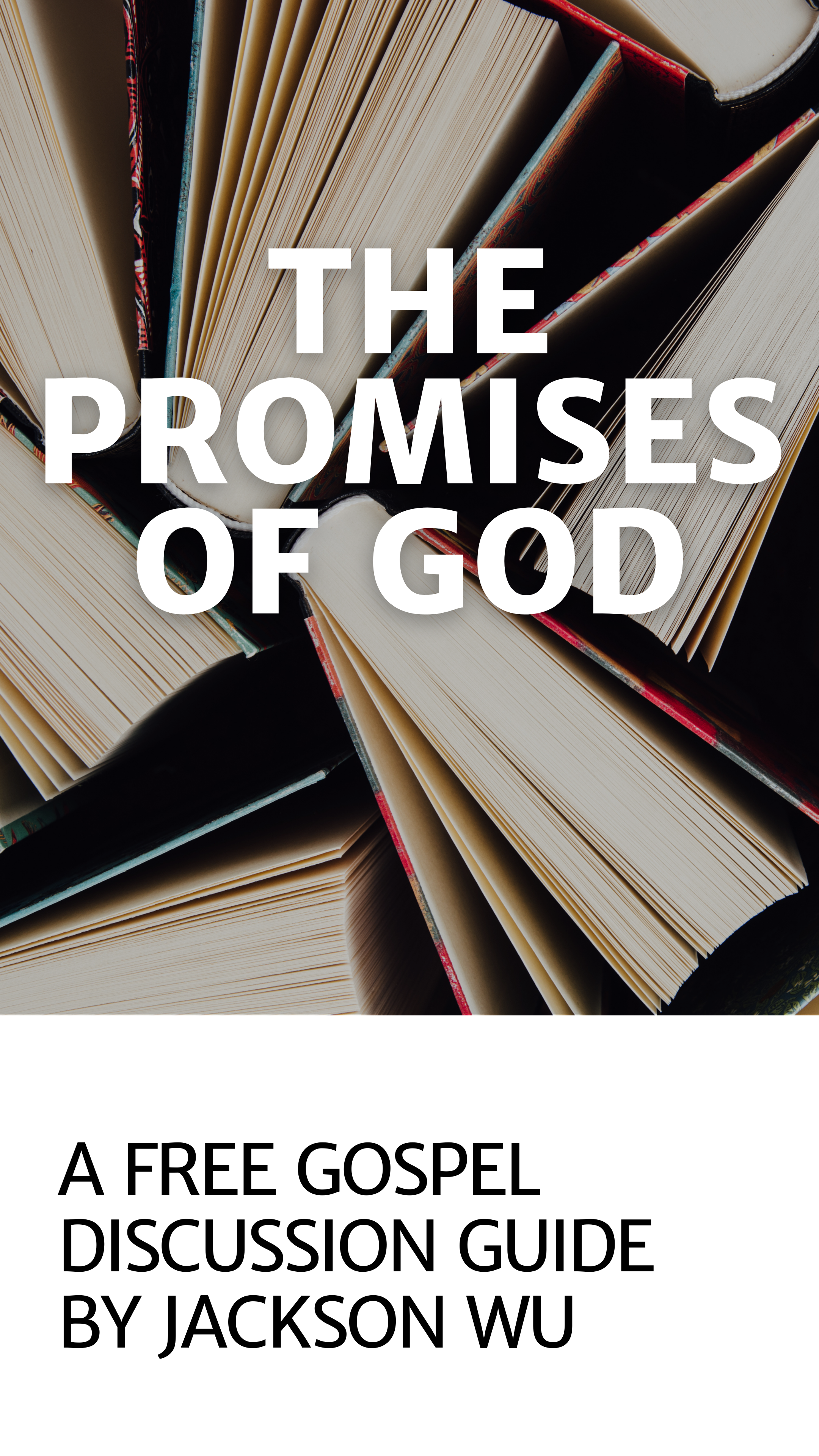 We know that many are meeting in homes and small groups while large gatherings remain closed. And so, we want to equip you to grow and share the gospel.
The Promises of God  is a guide to assist you in sharing the gospel or facilitate a discussion with a group.