Get instant access to this FREE digital art print.
Learn more about the inspiration behind this piece from the artist
The rest is for God to reveal to you as you process your own experience with hospitality and lament.
Artwork by Mission ONE Brand Architec, Charith Denson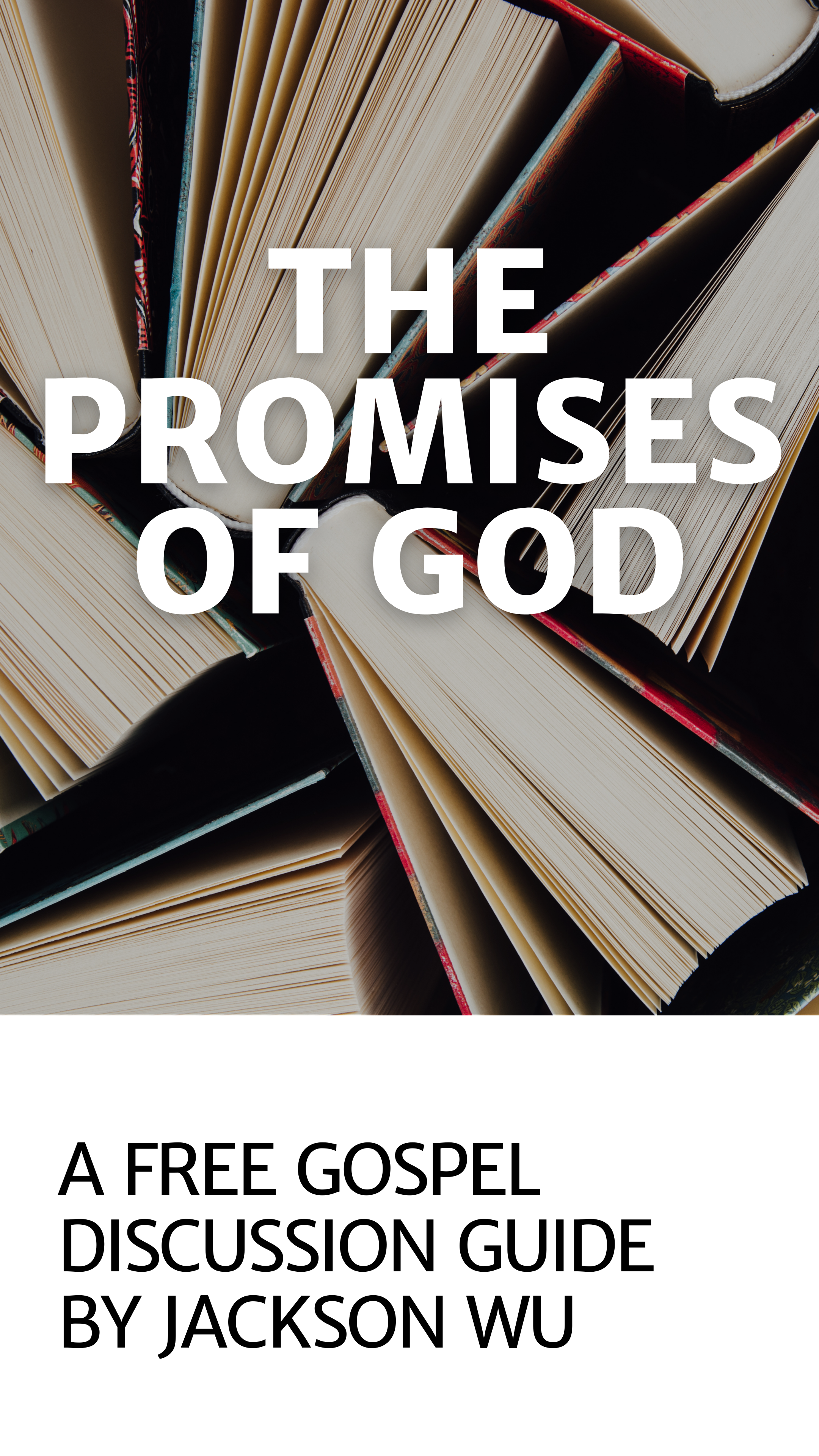 We know that many are meeting in homes and small groups while large gatherings remain closed. And so, we want to equip you to grow and share the gospel.
The Promises of God  is a guide to assist you in sharing the gospel or facilitate a discussion with a group.