Freedom is an interesting subject in our world. It's an elusive and often complicated term defined by our culture, our perspective and our Earthly laws.
In Nepal, bond-slavery was a common practice until nearly a decade ago. All over the world, slavery still exists. And while efforts to eradicate this practice from the planet are noble and necessary, the lasting impact of enslavement is not to be understated.
Our partners in Nepal shared the story of Jamuna:
Jamuna is a widow and has no one to take care of her. She is also a freed bond-slave. In Far West Nepal, people used to be maids in family homes and they had nothing of their own. Fortunately, about ten years ago, the Nepal government stopped this practice of bond-slavery. But with very few resources available, many freed slaves have struggled to survive on their own. Because of generous patrons like you, Mission ONE partners in Nepal have been able to support women like Jamuna.
Through the local church in Nepal, Jamuna is learning that she is so much more than a servant and she is discovering dignity through her God-given value.
In the fight for freedom, it's important that as Christians we remember that freedom isn't just about bodily independence. It's also about spiritual liberation. Slavery is something that not only captures the physical self, but also the soul of a human being.
In order to restore someone to their God-given value, their spirit must be nurtured.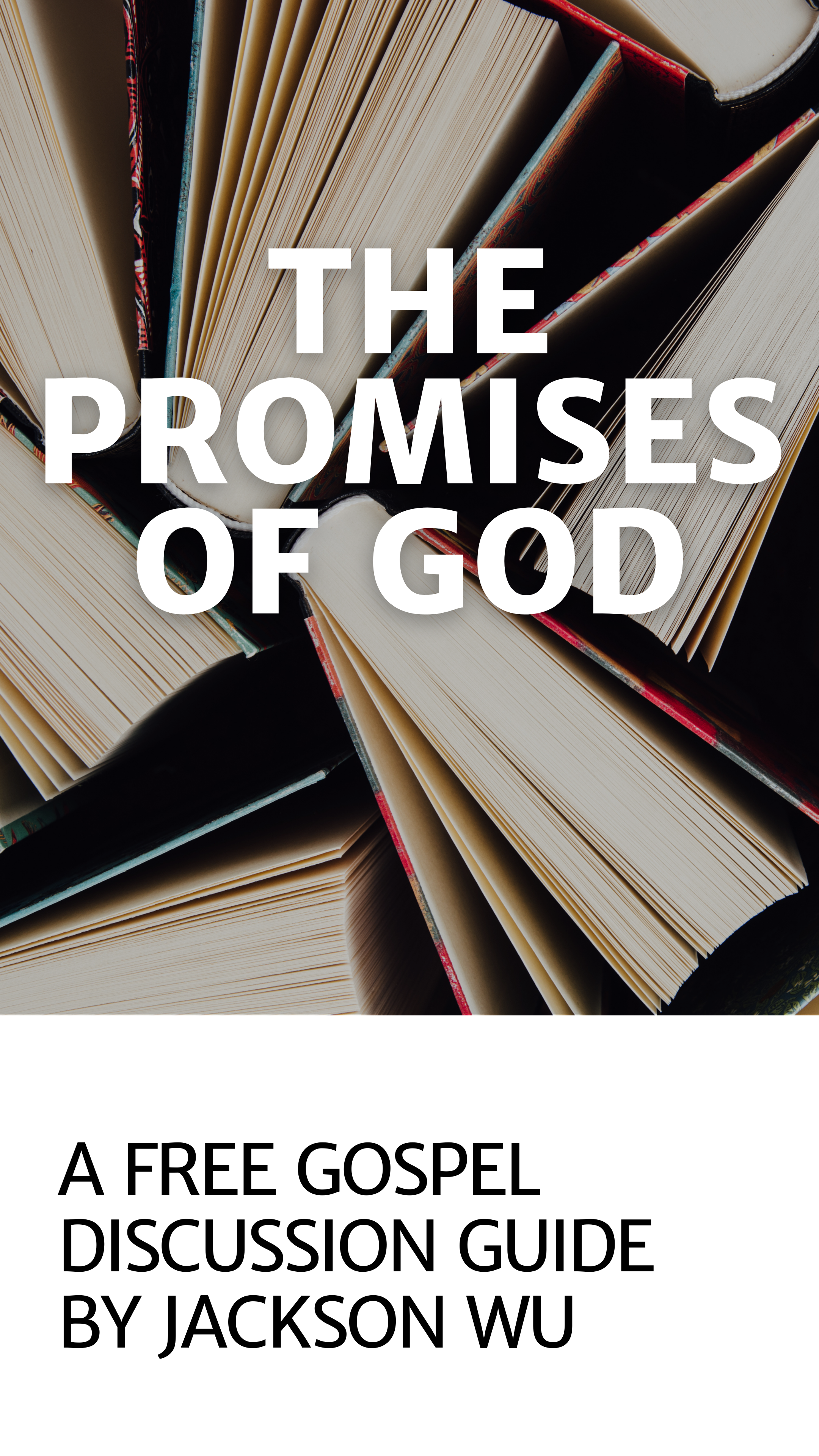 We know that many are meeting in homes and small groups while large gatherings remain closed. And so, we want to equip you to grow and share the gospel.
The Promises of God  is a guide to assist you in sharing the gospel or facilitate a discussion with a group.